ANODM2 - "Shine"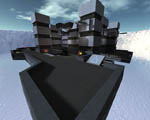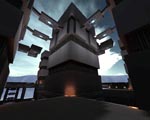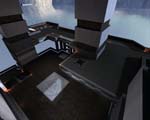 ANODM3 - "Silip"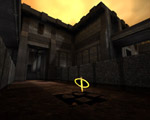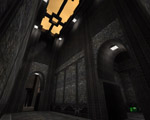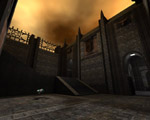 MC_PTM - "The Argument"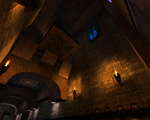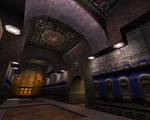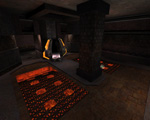 The Argument was a collaboration between 6 mappers. MC_PTM stands for
Map - Center _ Pass The Map. Everyone contributed with one section of this
map and it produced some interesting results :) . Other mappers involved was
dONKEY, Twisted, Skin[NCN]master, Venus and Hreaper.
gc4dm1 - "Projectile Vomiting"
This map was my Geocomp 4 entry over at Leveldesign.nl.
D o w n l o a d (with music)
D o w n l o a d ( no music )
mc-tm01-stjart - "Nausia"
Map-Center held its first Turtle Map Session and this was my contribution.
Its an industry-themed DM/TDM suitable for 3-10 players.
D o w n l o a d
D o w n l o a d the whole pack (49 mb)
Anodm4 - "Manic Depression"
This is a FFA/TDM map suited for 3-10 players.
Item placement is optimized for TDM.
D o w n l o a d (6 mb)
D o w n l o a d custom music version (13 mb)